Global Leader Scholarship
M
ercer University is pleased to announce its brand new Global
Leadership Scholarship, available to selected students who wish to engage in long-term study abroad to deepen disciplinary subject matter from a new perspective and also have the experience of being immersed in a foreign culture for an extended period of time.
This scholarship is available specifically to students with financial need who will be studying abroad for 8 weeks or longer. Mercer University will award 8 to 10 scholarships annually of up to $8,000, depending on students' individual needs. Award amount will be determined in conjunction with the Office of Student Financial Planning at Mercer University.
To be eligible to apply, students must be accepted to study abroad on a Mercer exchange program or through one of the programs provided by an approved affiliate organization. Once they have been accepted, students may then fill out the application for the Global Leader Scholarship. Students should email the completed application to the Study Abroad Office at
studyabroad@mercer.edu
. The scholarship will be administered by the Office of International Programs, with applications reviewed by a committee of selected faculty and staff.
Applications will open May 13th and the deadline to apply for fall 2021 semester awards is June 14th, 2021. Letters of recommendation are also due by June 14th, 2021. For questions about the scholarship, contact studyabroad@mercer.edu.

2020 Global Leader Scholars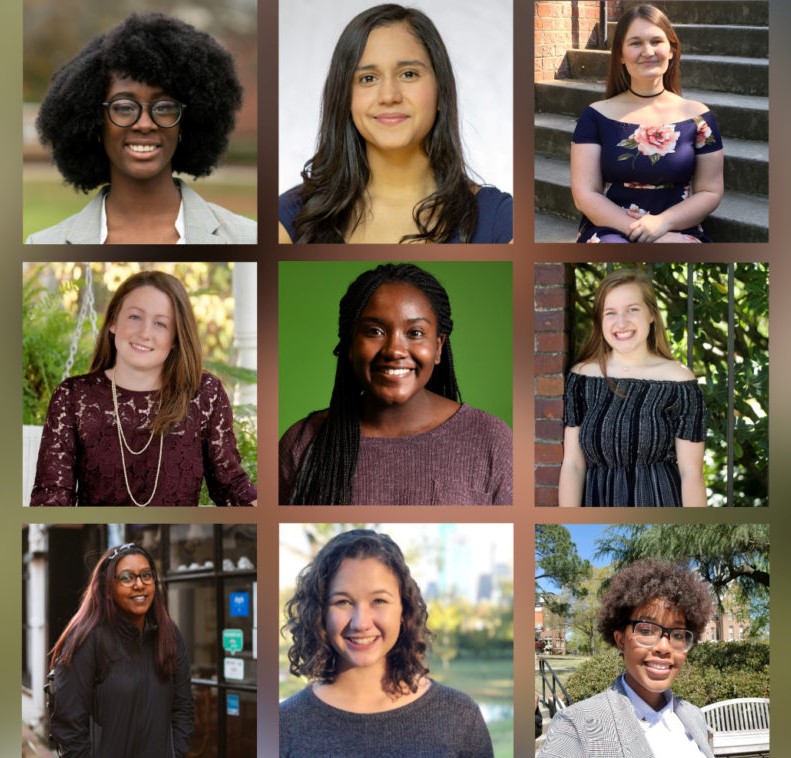 Mercer news: Mercer Awards Inaugural Global Leader Scholarships to 14 Students Studying Abroad this Spring