Affordable Summer Programs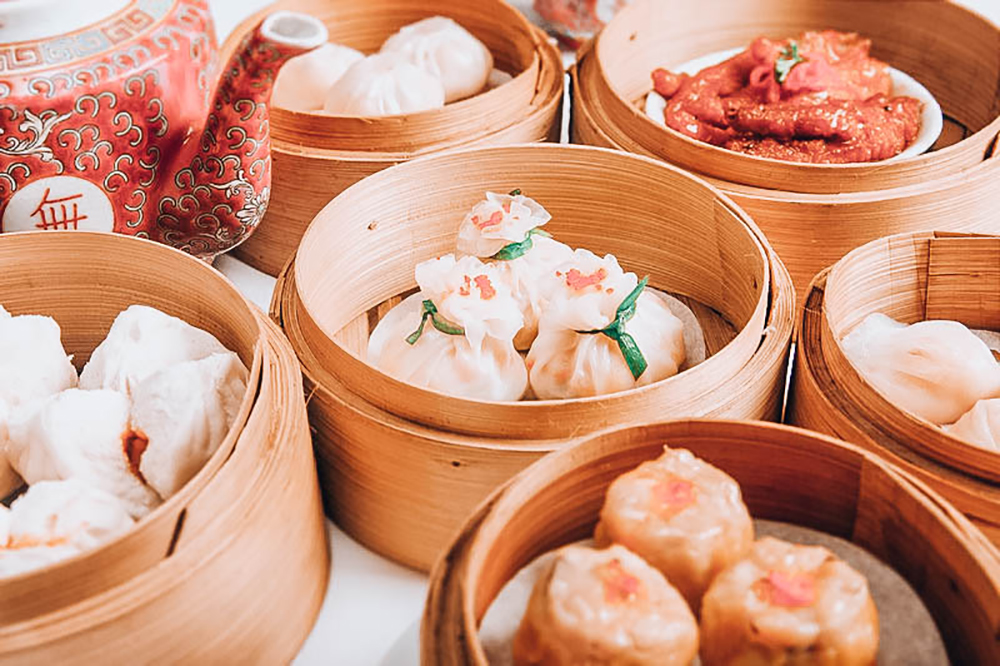 For most students, the greatest barrier to studying abroad is cost. Mercer University is committed to ensuring that all students have access to affordable study abroad programs.
While our semester exchanges offer inexpensive fall and spring options, finding summer programs within students' budgets can be more challenging. Each year Mercer's Office of International Programs works with our partner universities and affiliates worldwide to find affordable summer options for Mercer students.
This summer we several affordable international programs for students, many of which are less than $3,000 for courses, accommodation, meals, and travel expenses. With Pell Grants being offered at 150% this year, and available for use this summer, many of our Pell Grant recipients will have enough funds to attend one of these programs with no money out of pocket!
For more information on any of these programs, please contact the study abroad office (
studyabroad@mercer.edu
) or visit us on the 3rd floor of Ryals.
Seoul International Summer School (SISS) at the University of Seoul (UOS) Seoul
Late June - Late July
This program includes:
Courses in IGS, Economics, Business, Development, Global Marketing, or Climate Change
SISS SeoulMate Program!
UOS offers a buddy program "SISS SeoulMate" for international students. SISS SeoulMate is the group of UOS Korean students who help international students adjust to life in Korea. SISS SeoulMates live with the international students at the dorm, and participate in most of the programs offered by the SISS with all of the international students.
To learn about Korea's past, present and future, you can experience various kinds of activities while visiting meaningful spots in Korea such as 2-day field trip to Jeonju Hanok Village and Demilitarized Zone(DMZ). Activities like learning Taekwondo (Korean martial arts), making Korean traditional masks, learning K-pop dance, or watching a NANTA Show will create unforgettable memories
A 4-day field trip to Jeju Island in Korea will give you a better understanding about Korea.
Total Cost: $900 + Airfare (estimated between $1,600-$2,000)
Linnaeus University Summer Academy
Mid-July to Mid-August
This program includes:
Housing and classes in the beautiful medieval city of Kalmar, Sweden.
Workshop-oriented course with a strong student focus.
Classes in Art, Communication, Media, Entrepreneurship, Sustainability, and Psychology
Our extensive social program will give you enhanced knowledge about Swedish culture and society as well as about the city and its surroundings.
The program offers organized day-trips and weekend excursions as well as outdoor and sports activities, and cultural events. We also offer optional excursions in the weekends.
Total Cost: $1200 + Airfare (estimated between $1,100-$1,400)
Summer Exchange at Hong Kong Baptist University
Late June to Early August
This program Includes:
Courses in Business, Communication, Economics, English, Film, Finance, History, Journalism, Marketing, Religion, Science and Sociology
Cultural and leisure activities are built into the program so that you will have the opportunity to experience and learn about Hong Kong. The highlight of the program is a 3-day cultural trip in Hong Kong and Macao to learn about the history and culture of the two regions.
Total Cost: $2000 + Airfare (estimated between $1,000-$1,700)
Yonsei International Summer School (YISS)
July to Mid-August (6 weeks)
This program includes:
Courses in Art History, World History, Literature, Philosophy, Fashion, Calculus, Entrepreneurship, Marketing, Economics, Finance, Intro Statistics, Micro and Macro Economics, Management, Supply Chain Strategies, Biochemistry, Chemistry, Physics, Genetics, Organic Chemistry, Computer Graphics, Law, Politics, Sociology, Psychology, Race and Law, Media Studies, International Studies, East Asian Studies, Korean Language, and Korean Culture.
YISS offers various internship positions exclusively for YISS students. Through various companies and research centers, students can explore and experience the real working life. Corporate Internship offers YISS students direct exposure to global corporate settings in the heart of Seoul, Korea. Research Internship offers the opportunity to participate in research projects or work as an intern in research centers or organizations at Yonsei University. Students will earn 3 academic credits for participating in Summer Internship.
Optional three-day field trip designed to give students an introduction to Korean history, culture and its scenic landscape.
Total Cost: $2,670 (estimate for 2 courses) + $800 housing + $500 (optional field trip) + Airfare (estimated between $1,600-$2,000)
EM Strasbourg Summer Intercultural Communication and Global Leadership Program
Late June to Late July (4 weeks)
This program includes:
6 credit hours - Intercultural Communication (3 US semester credits) and Global Leadership (3 US semester credits)
Intro to the French language
Challenging and thought provoking classes on how business is conducted in Europe.
Case studies and team-building projects that help students develop their problem-solving, decision-making and interpersonal skills.
Visits to a variety of companies in conjunction with the "Business in Europe" class.
An interactive and experiential class on Strasbourg, the cross-border region and the history of European Integration, taking place in and outside of the classroom in conjunction with a series of visits around the city.
Cultural visits: Haut-Koenigsbourg castle in the beautiful Vosges mountains, boat tour and guided tour of Strasbourg.
Total Cost: $5,790 + Airfare (estimated at $1,200)
*To apply for these programs, simply apply to the specific exchange university
listed here
, but select summer for the term.