Faculty-Led Programs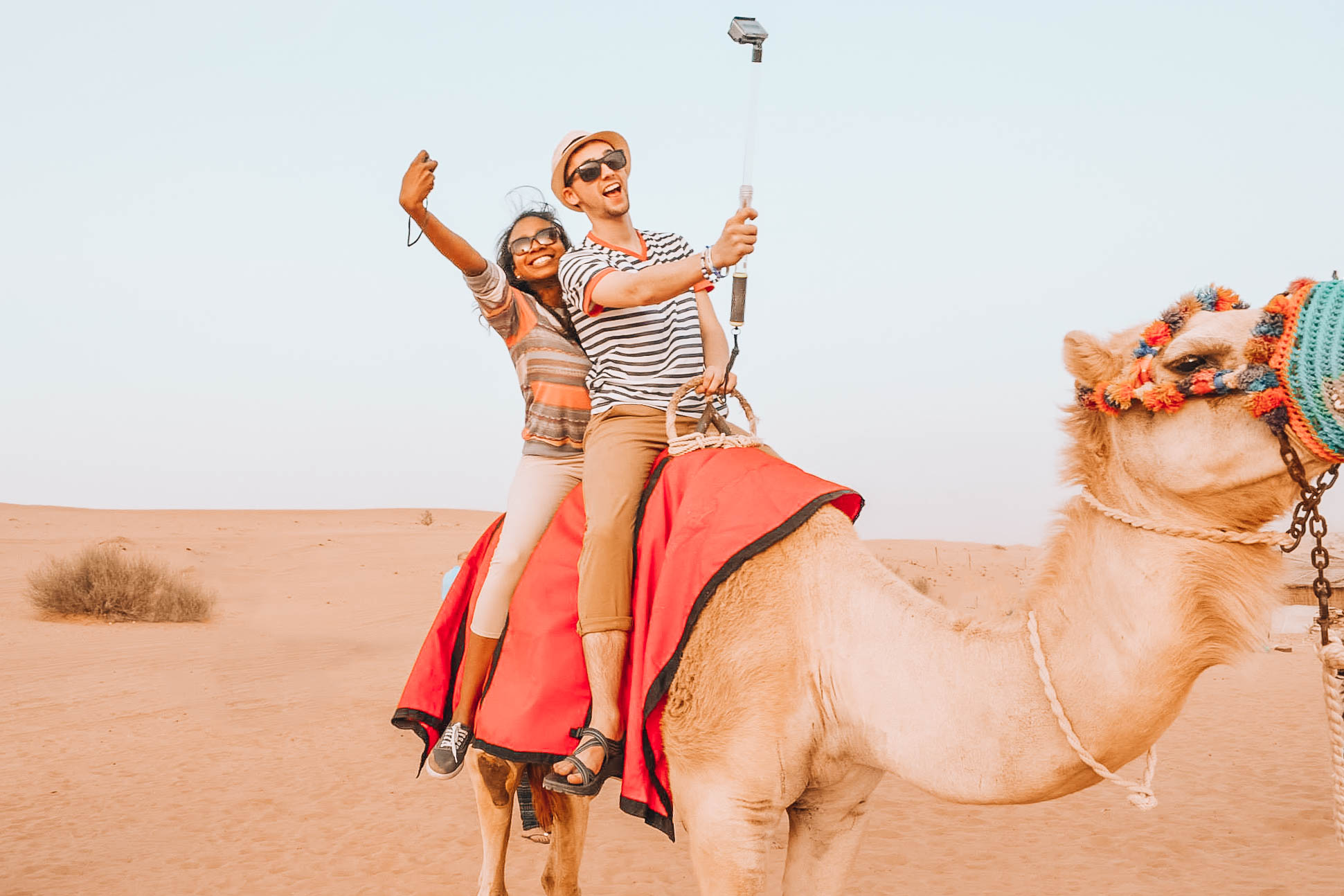 Faculty-led study abroad programs provide an unique opportunity to add experiential components to courses by making the world your classroom. As programs range in duration, and are offered throughout the year, you are sure to find a program that fits with your schedule.
*All participants of Mercer University approved international travel must submit documentation of full Covid-19 vaccination before the travel departure date in order to receive funding or academic credit for the approved travel. Questions regarding this policy may be directed to
reffitt_ke@mercer.edu
.
Current Programs:
Click here for our full list of faculty-led programs!