Abroad After Graduation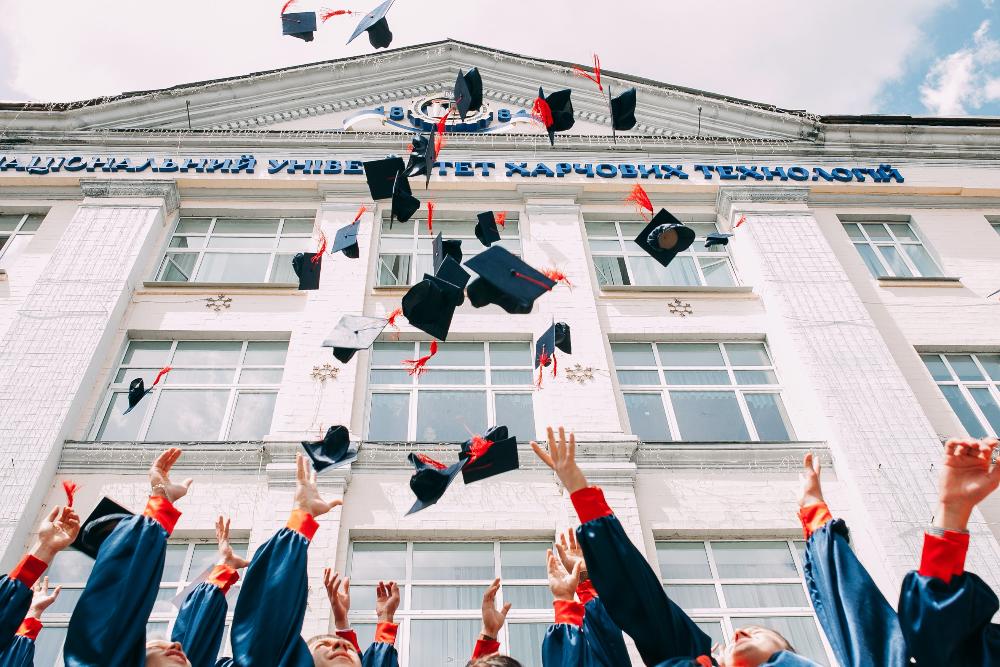 Peace Corps
The Peace Corps provides volunteers with the opportunity to serve abroad in countries all over the world. To date over 240,000 Americans have served through the Peace Corps. There are 6 sectors for volunteers to serve in:
Agriculture
Education
Health
Community Economic Development
Environment
Youth in Development
The Peace Corps also provides amazing benefits for returned volunteers. For more information, or to get your Peace Corps Prep Certificate, email
Caroline Jackson
.
Fulbright
The Fulbright US Student Program sends students abroad either to complete an individually designed research project or to teach English. Mercer has a high success rate with the prestigious Fulbright despite our smaller size. You will work closely with the Office of Fellowships and Scholarships while applying to the Fulbright, so for more information contact
Cameron Kunzelman
.
JET
The JET Program is a competitive employment opportunity that places recent college graduates throughout Japan to teach. Since its founding in 1987, JET has sent more than 70,000 global participation including 35,800 Americans to Japan. For more information on this program, contact
Cameron Kunzelman
.
Teaching Assistant Program in France (TAPIF)
This program, run by the French Ministry of Education, offers recent graduates the opportunity to work in France for 7 months, teaching English to French students. Every year, approximately 1,500 American citizens teach in public schools all over France. The goal of the program is to improve foreign language instruction in France while also giving young educators the opportunity to teach and experience French culture firsthand.
Teach Abroad with CIEE
The Council on International Educational Exchange (CIEE) is a non-profit organization that places recent graduates in teaching positions in a variety of countries. They have teaching programs in Spain, China, South Korea, and Thailand. CIEE helps with placement, the visa process, housing, and much more, so they are a great organization to go through.